Two-minute review
Sony has one of the most comprehensive full-frame mirrorless lens line-ups available, so it's always interesting to see how the company aims to build on its already impressive stable. One of its most recent additions is the Sony FE 20-70mm F4 G – a compact lens that offers a larger focal range than traditional standard 24-70mm zooms.
On paper, it's a dream lens for enthusiast landscape, outdoor and travel photographers as well as video users, given its ultra–wide field of view. And although it's not one of the best Sony lenses available, it's likely to be a popular lens nonetheless, despite its unrealistically high cost in some regions.
There is a higher than normal price disparity across regions that favors those in the US. The 20-70mm costs $1,099.99, £1,400.00 and AU$1,999.00. It's far from being an inexpensive G series lens wherever you live, so the big question is, can the 20-70mm justify its price tag through performance and image quality?
 The 20-70mm weighs just 17.3oz/488g, making it a comfortable lens to carry around all day. It is also compact at 99x79mm when set to 20mm, while the focal range and constant f/4 aperture make it a versatile option for a range of subjects.
One look tells you that this dust and moisture-resistant lens is not short of features, either. There is a focus switch, two customizable focus hold buttons, a de-clickable manual aperture ring and an Iris lock to hold the aperture in the A position for aperture control via the camera body.
On the inside, the 20-70mm is made up of 16 elements in 13 groups; two of these are advanced aspherical, one aspherical, three extra-low dispersion and one aspherical extra-low dispersion with a 9-blade aperture. The front element is fluorine coated, which is designed to repel dust and dirt while the filter thread size is 72mm. Autofocus is powered by two XD Linear Motors making it fast, reliable and reasonably quiet, although not silent. That said, it is quiet enough for discreet shooting if camera sounds are turned off.
Image 1 of 4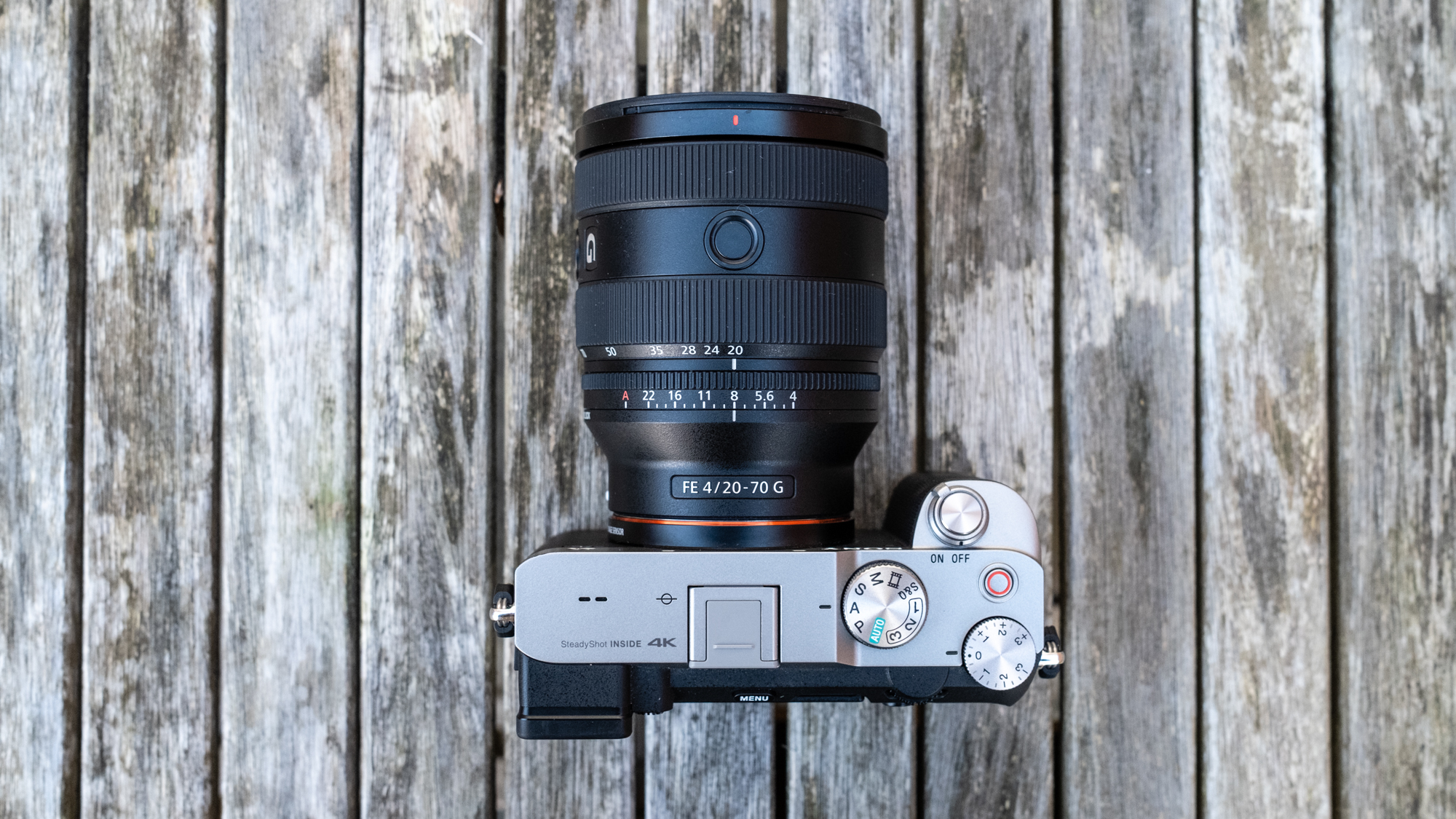 Image 2 of 4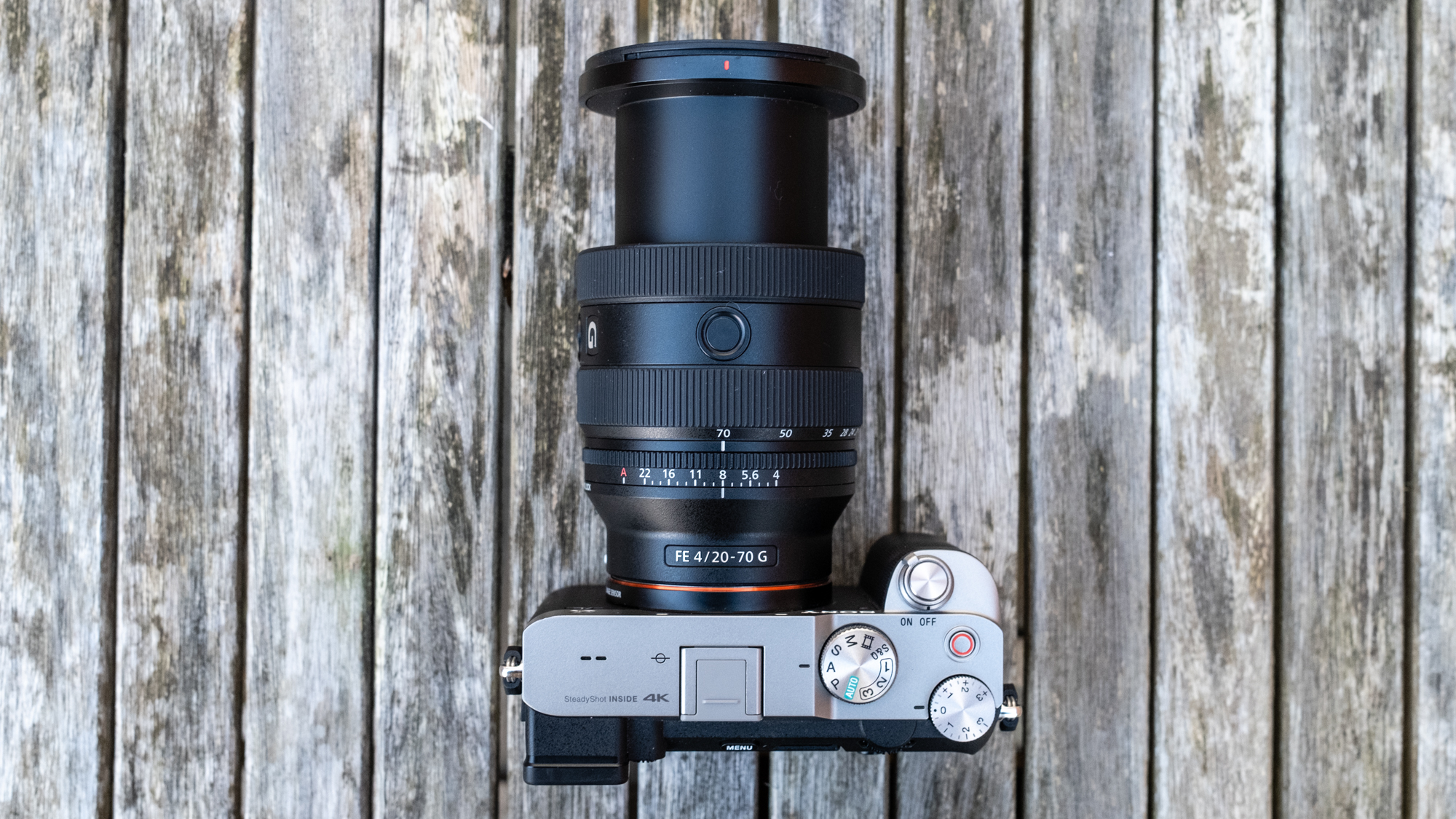 Image 3 of 4
Image 4 of 4
Autofocus is excellent overall and can't be faulted, while the lens can actually focus closer to subjects than the advertised minimum focus distance of 30cm at 20mm and 25cm at 70mm. This is incredibly useful given the overall versatility of the lens and further extends its ability to be used to capture a wide range of subjects, as well as for shooting video.
Cost aside, the 20-70mm so far looks like a fantastic lens, and there is much to like about its image quality, too. It produces beautifully sharp images throughout the aperture range, even at f/4, with the sharpest region being f/8 to f/11. It certainly can't be faulted in terms of its ability to render fine details.
Vignetting is strong at f/4, but this virtually disappears at f/5.6, while chromatic aberration is absent. So far, so good, but it's not all good news because the lens suffers in terms of optical distortion when shooting in raw.
At the time of writing, there are currently no lens profiles available for the lens in software such as Adobe Camera Raw and Lightroom, so lens corrections have to be applied manually to raw files. Once profiles are available it will make life much quicker and easier.
At the wide end of the focal range, the lens suffers from moustache distortion, which is virtually impossible to correct manually. Moustache distortion is where a lens has barrel distortion that turns upwards at the top edges of the frame and downwards at the bottom edges. Then, at the long end of the focal range, images suffer from pincushion distortion, although this is incredibly easy to fix manually.
Sony FE 20-70mm F4 G lens distortion examples
Image 1 of 6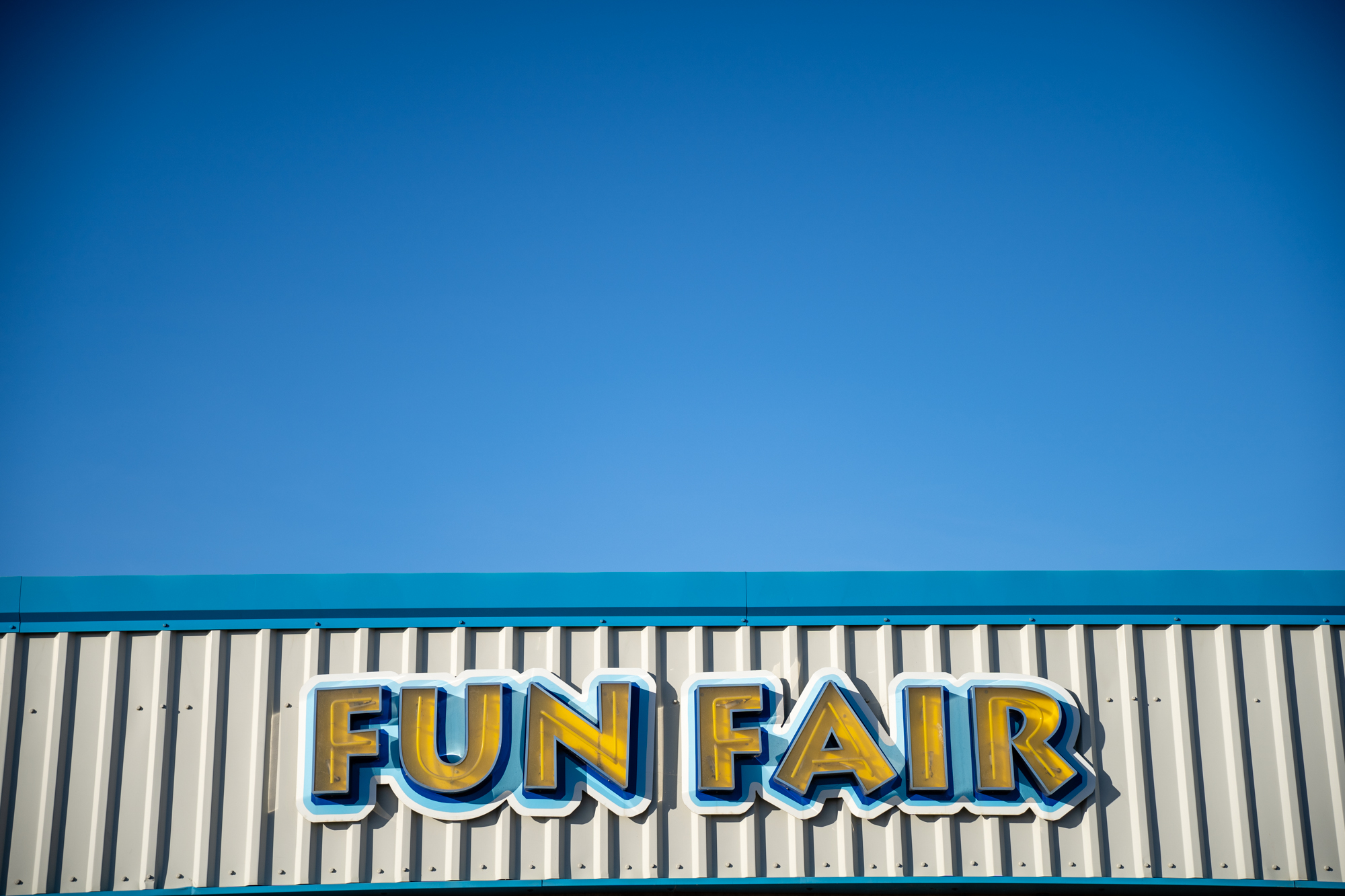 Image 2 of 6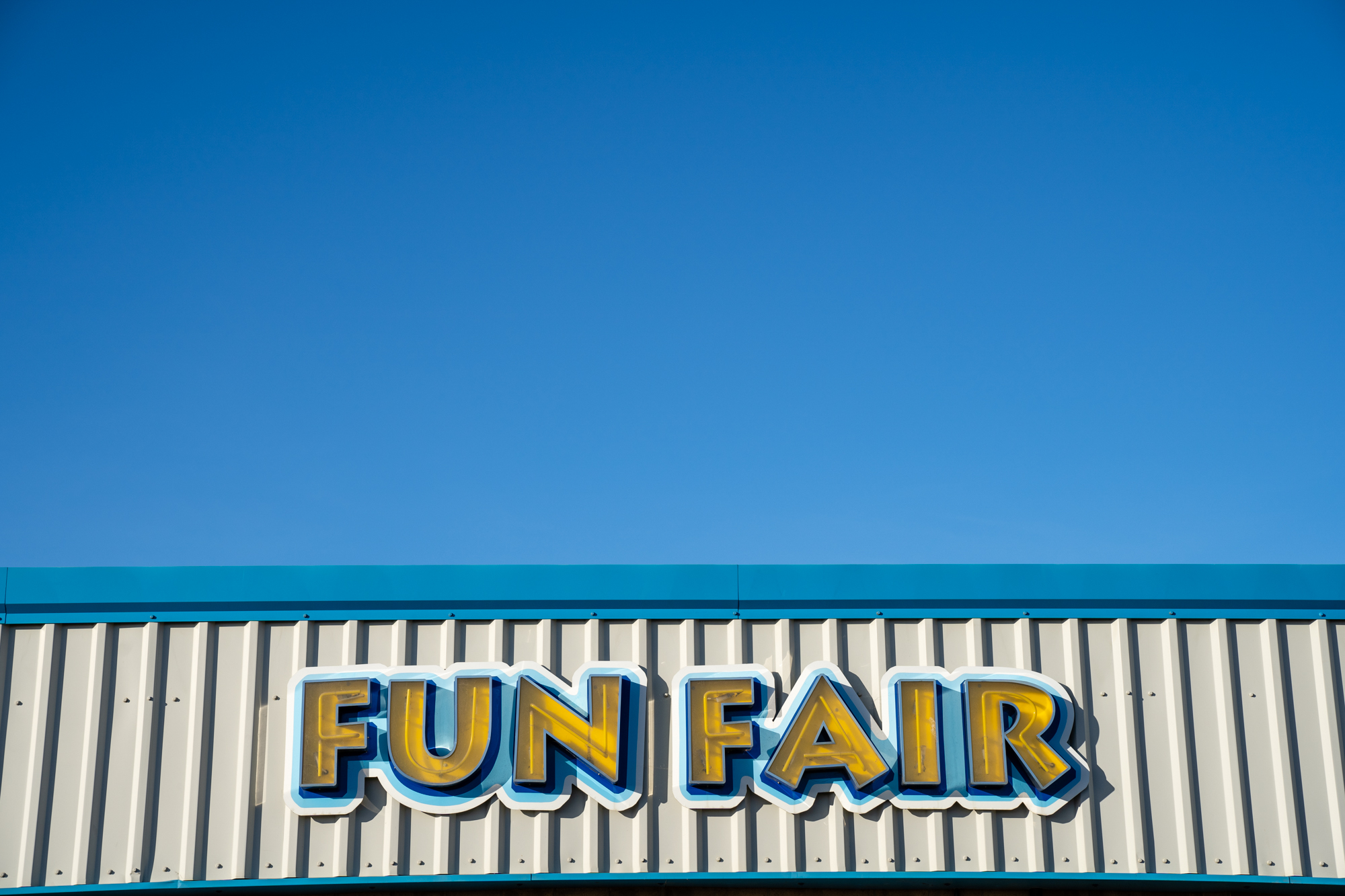 Image 3 of 6
Image 4 of 6
Image 5 of 6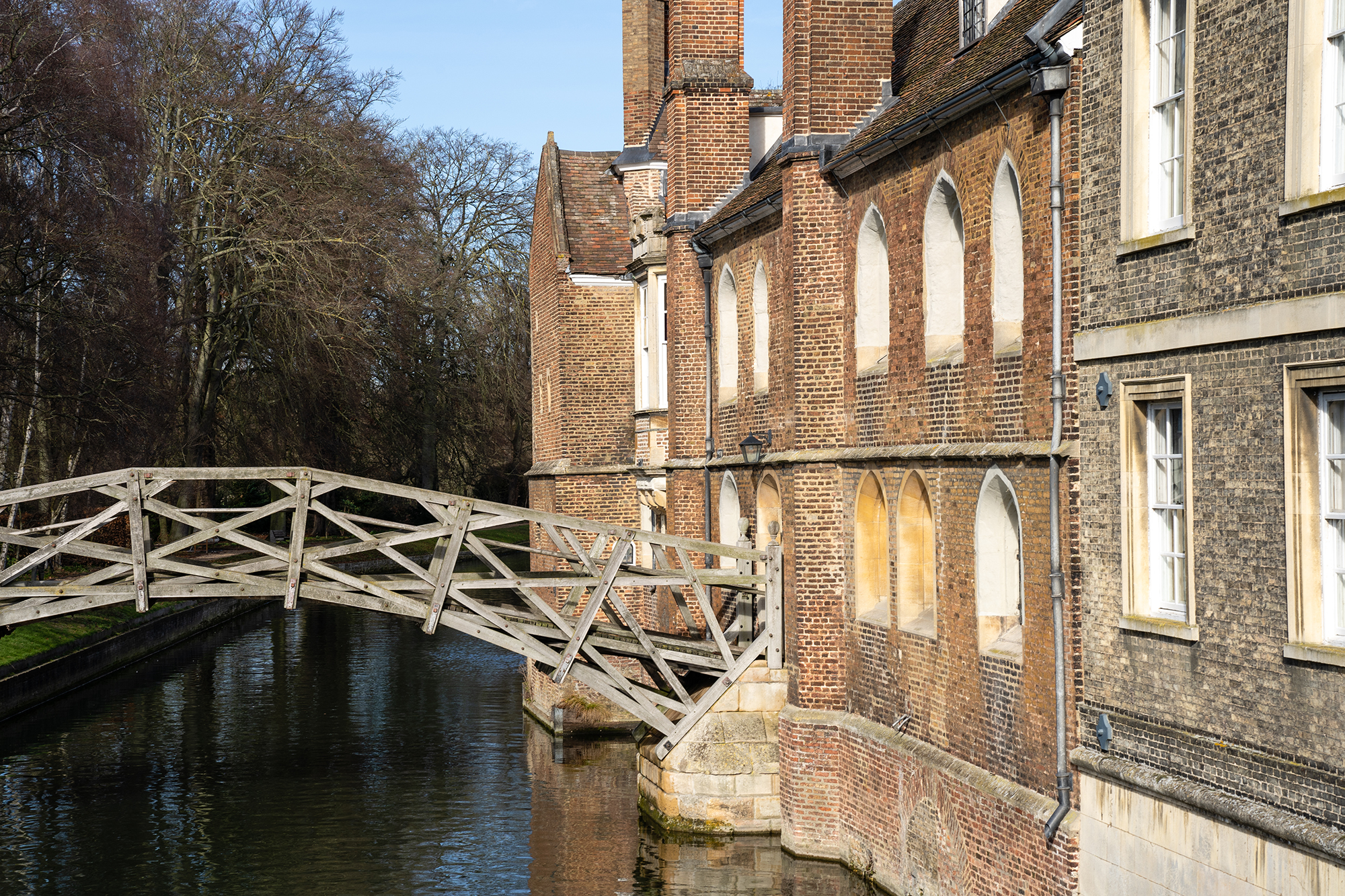 Image 6 of 6
When shooting JPEGs, it pays to switch on in-camera lens corrections to eliminate these issues and get well-corrected images straight out of camera. And once software developers catch up, the lens profiles will likely have no problems correcting even the moustache distortion because it's much easier for a computer algorithm to take care of this issue.
But you have to ask yourself, should a lens rely so heavily on software-based lens corrections when shooting raw and in-camera corrections when shooting JPEGS?
The Sony FE 20-70mm F4 G is undoubtedly a useful and versatile lens despite its shortcomings. And although it may not be up to the demands of professional photographers and videographers, it remains a tempting option for enthusiasts who aren't concerned that lens corrections are software-based rather than being avoided by the optical construction of the lens.
Sony FE 20-70mm F4 G Sample Images
Image 1 of 10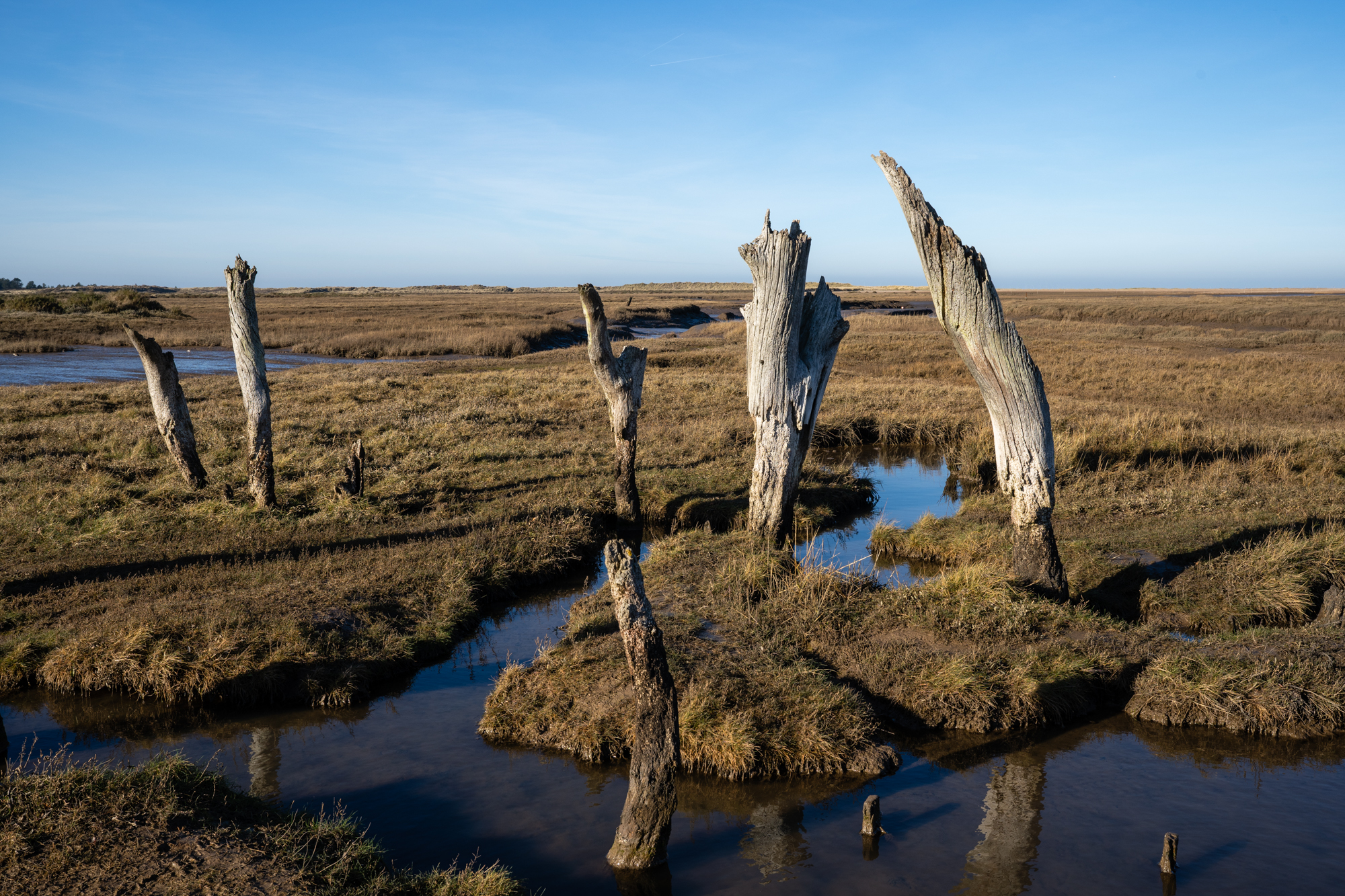 Image 2 of 10
Image 3 of 10
Image 4 of 10
Image 5 of 10
Image 6 of 10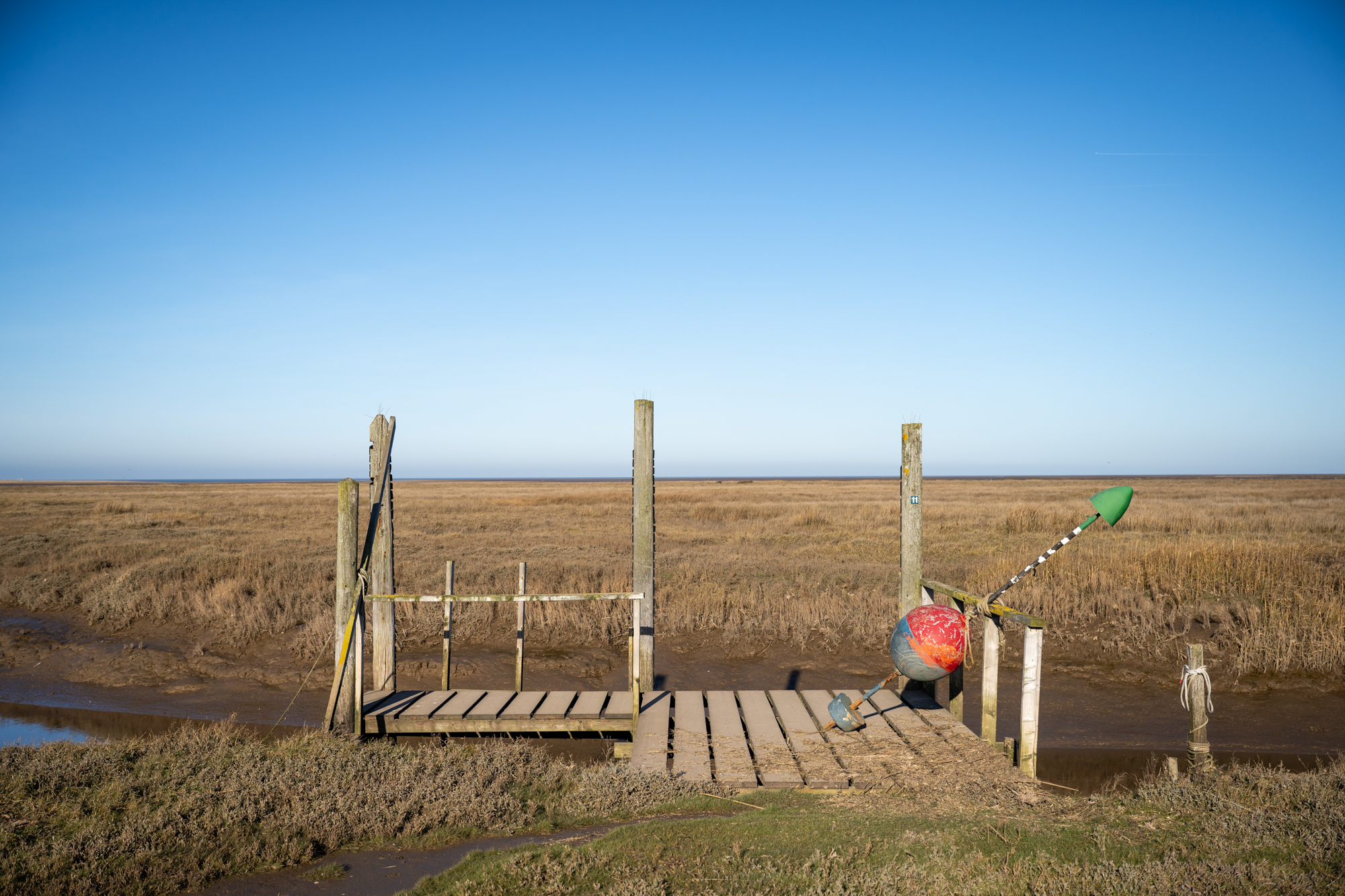 Image 7 of 10
Image 8 of 10
Image 9 of 10
Image 10 of 10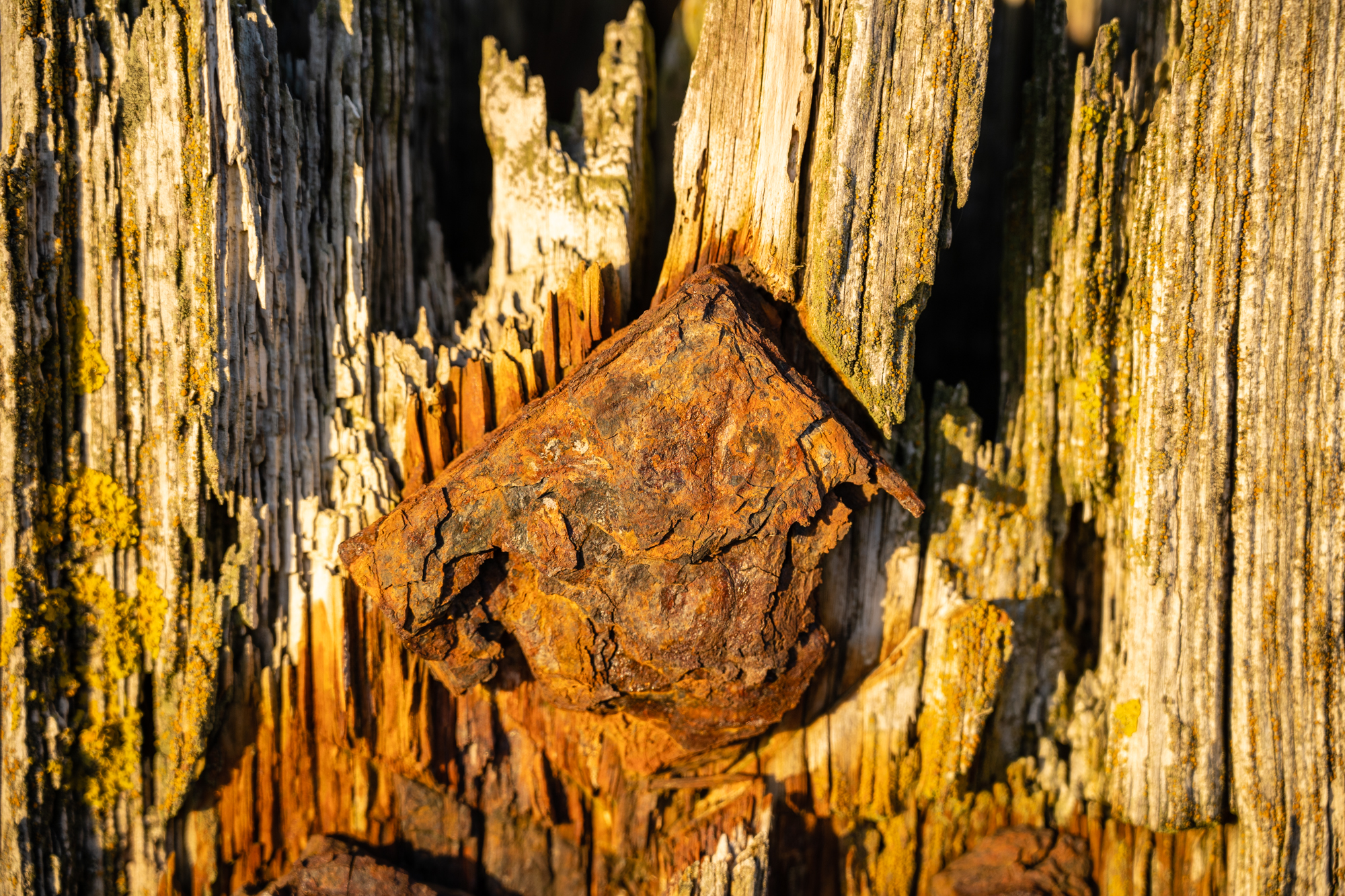 Should I buy the Sony FE 20-70mm F4 G lens? 
Buy it if…
Don't buy it if…
How I tested the Sony FE 20-70mm F4 G
The Sony FE 20-70mm F4 G was tested over several days with a focus on travel and the outdoors to be able to put the camera through its paces in situations it has been designed for. Photos were taken at different aperture settings and focal lengths to test handling, sharpness and distortion. Subjects covered also included static and moving subjects to test autofocus performance.
Most images were shot simply to see how the lens performed in different situations, while others were shot specifically for being able to compare the results. This provides the ability to test all aspects of the lens in a real-world environment closer to how photographers will use the lens themselves, rather than relying on statistics and lens charts.
With nearly 30 years of photographic experience and 15 years working as a photography journalist, I've covered almost every conceivable subject and used many of the cameras and lenses that have been released in that time. As a working photographer, I'm also aware of the factors that are most important to photographers and aim to test cameras and lenses in a way that reflects this.
First reviewed March 2023
Source: https://www.techradar.com/reviews/sony-fe-20-70mm-f4-g-review